Welcome to the portfolio website of Niall Mc Shane.
Games & interactive software development, 3D design, visualisation & animation.
Watch my showreel to see my work on various academic, commercial and personal projects or scroll down for project details.
ABOUT ME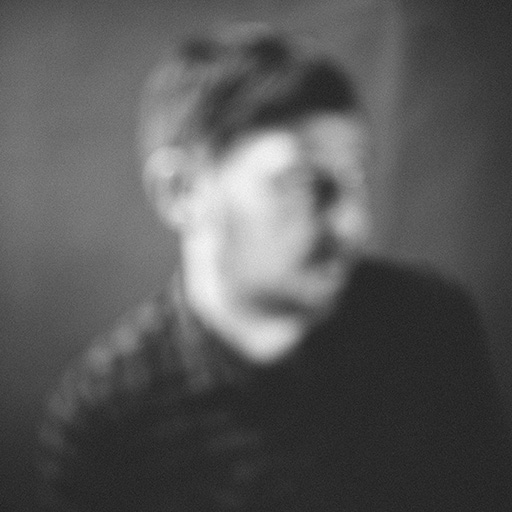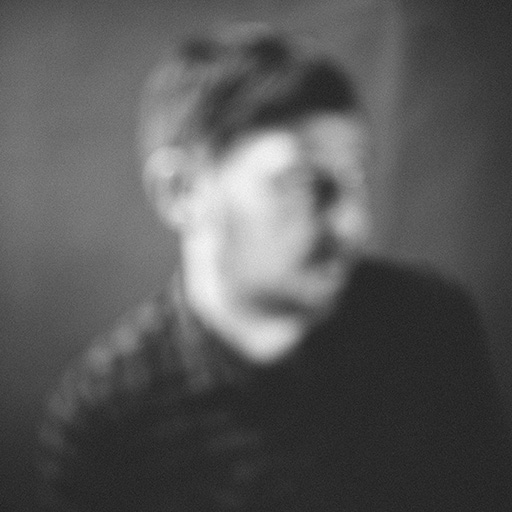 Hi, i'm Niall. Thanks for dropping by. I'm a 3D designer, games and interactive developer based in the north west of Ireland. This site is the home of my personal projects, work in academia and commercial game development work.
I've worked on commercial games in various roles from development to 3D modelling & animation, 2D design & animation and UI development. Recently, I've been working at Ulster University Office for Digital Learning, developing interactive learning projects and simulations in Unity. I have ongoing interests within academic research for serious games, virtual worlds and virtual reality and  have been fortunate enough to do some part-time teaching in game design and Unity development.
I'm always interested in discussing project ideas and general work inquiries and can provide design and technical development services across a range of disciplines in 3D, game development and general interactive multimedia software.
Get in touch via the contact form at the bottom of the page or send me an email.
niall@bigmeaningsmall.com
GAME DEVELOPMENT
I have high degree of expertise in Unity, C# and general object oriented programming. I have worked on commercial releases for mobile, game world prototypes and academic research projects.
3D DESIGN
I can provide expertise in modelling, visualisation, game asset creation, rigging and 3D asset pipelines for games & virtual worlds.
ANIMATION
I have expertise in bipedal character animation, animation rig development and developing 2D animation systems for interactive user interfaces.
CONTACT
email : niall@bigmeaningsmall.com