Academic Publications
Mapping Learning and Game Mechanics for Serious Games Analysis in Engineering Education
MJ.Callaghan, M. Savin-Baden, N.McShane and A. Gómez Eguíluz
IEEE Transactions Emerging Topics in Computing. Special Issue/Section on Emerging
trends in education (2016)
Opportunities and Challenges in Virtual Reality for Remote and Virtual Laboratories
MJ.Callaghan, A. Gómez Eguíluz, G.McLaughlin and N.McShane
REV2015, 12th International Conference on Remote Engineering and Virtual
Instrumentation
Using Game Analytics to Measure Student Engagement/Retention for Engineering Education
Callaghan, Michael James; McShane, Niall; Eguiluz, A. Gómez Eguíluz
REV2014: 11th International Conference on Remote Engineering and Virtual
Instrumentation
Porto, Portugal 26 – 28 February 2014
---
Research & Academic Projects
Below are some academic research projects I have worked on in a design or development capacity in collaboration with many talented individuals. These projects are based around research in using virtual reality and gaming technology in teaching and education engineering.
Lathe Safety Simulator (HTC Vive)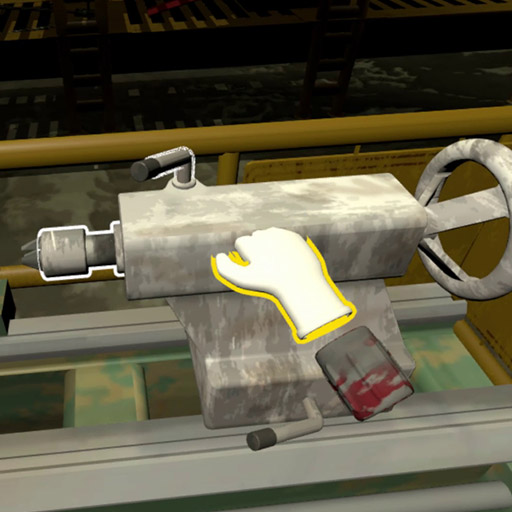 A virtual reality simulation where you can learn to operate an industrial lathe.
Circuit Warz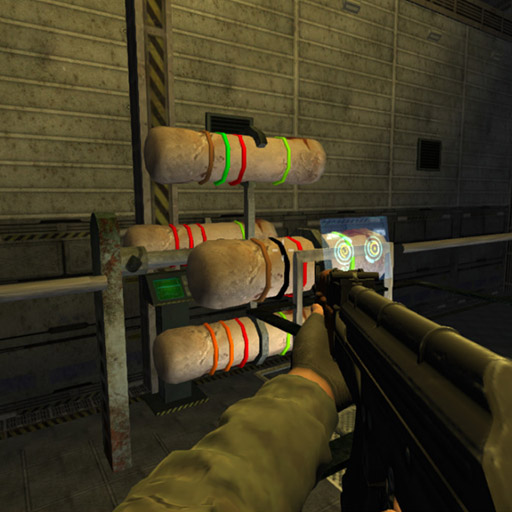 A first person game where you have to solve and repair electronic circuits.
---
Special Learning Projects
Below are some special learning projects I completed while working in the Office for Digital Learning in Ulster University.
Passport To Engineering
'Passport to Engineering' is a fun interactive health & safety app, website and series of video tutorials to introduce first year students to the rules and practices in mechanical engineering workshop. The app uses play and gamification style design to help students retain the information and also tests their knowledge through a built in assessment.
The app is freely available on iOS & Android
Dewey Decimal Classification Simulation
The 'Dewey Decimal Classification Simulation' is a virtual simulation where students are tasked with classifying books using the Dewey Decimal classification scheme. It features a collection of virtual books that can be examined in detail to gather information to determine the correct classification number. The project is a complete learning resource or video tutorials, and interactive exercises to available to Ulster University students studying library management.